BOM Party – Holiday Truffles!
Friday, December 8 6:30-7:30PM
$45 per person / $80 per couple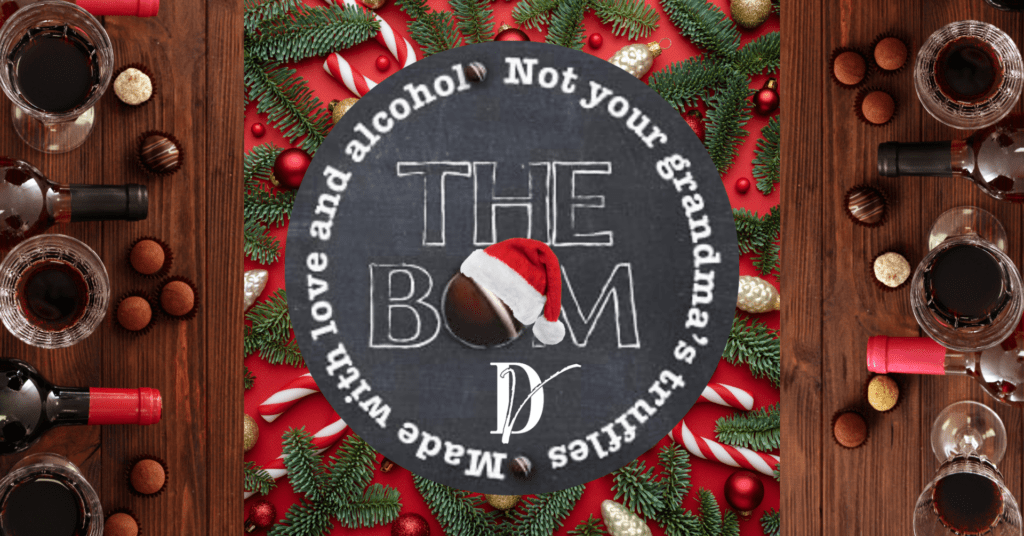 The BOM is back with their original popular "adult" truffle workshop just in time for Christmas! Make & take home approximately 20 truffles made with wine. $45 includes a glass of wine to fortify your truffles & enjoy while you make them. Sign up in pairs and save $10. Great way to spend time with friends or family for the holidays and make something to gift or share at parties.